Premium Materials & Build Quality
Sun Stream Saunas are manufactured with Premium materials to create the healthiest, safest and best Infrared Sauna New Zealand has to offer!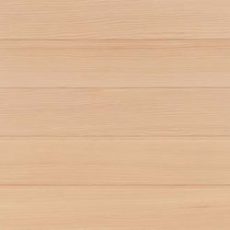 100% Canadian Hemlock | NO Plywood, NO Particleboard
All Sun Stream Saunas are built entirely from 100% FSC Certified premium grade Canadian Hemlock. Many brands will use a less expensive soft wood timber for the internal frame. It is also common practice with many sauna brands to use plywood and particleboard hidden in the floor, ceiling, roof and elsewhere in the sauna, these are highly suspect for emitting formaldehyde when heated.
Our saunas are 100% Canadian Hemlock for the entire sauna, logged milled and kiln dried in BC Canada.
Popular Choice
Canadian, BC Hemlock wood, also called Hemlock Spruce, is an exceptional lumber from the coniferous trees. As the most plentiful tree species on the coast of British Columbia, Hemlock is used in doors, windows, staircases, cabinets, mouldings, spindles and panelling. Hemlock wood is known for its even density & stability with little tendency to cup, check or twist. This combination of stability and smoothness makes Canadian Hemlock a perfect wood for the construction of Infrared saunas.
Split Resistant & Greater Sweat Stain Resistance
One of the most important considerations is a wood's ability to resist splitting when repeatedly heated and cooled. Canadian Hemlock has a naturally strong resistance to warping and splitting due to its dimensional stability once dried, plus the added bonus of having good sweat stain resistance.
Hypoallergenic
Unlike Cedar which can cause respiratory irritation. Canadian Hemlock is the perfect choice for people who have sensitive skin or allergies and cannot tolerate aromatic oils, perfumes, shampoo or herbs. Therefore, saunas made from Hemlock can result in a comfortable and refreshing experience for those who are sensitive.
Colour / Appearance
Heartwood is light reddish brown. Sapwood may be slightly lighter in colour but usually isn't distinguished from the heartwood. The conspicuous growth rings can exhibit interesting grain patterns on flat sawn surfaces. Grain is generally straight, but may be interlocked or spiralled.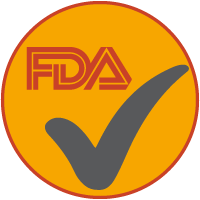 'Titebond' Made in USA Food Safe Glue
Aside from a small handful of custom made saunas, all infrared saunas in Australia are made with wood glues. Customers often ask, "Is the glue used in your saunas non – toxic?"
We are proud to say that all Sun Stream infrared saunas are constructed with Made in USA 'Titebond' water based glues, which are approved for contact with food.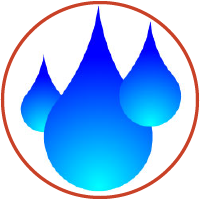 Water Based Exterior Lacquer
Most infrared sauna brands use a high gloss oil based lacquer on the exterior of their saunas that may off gas harmful VOCs.
Sun Stream uses a low sheen healthy water based lacquer. Our low sheen lacquer protects the exterior wood of your sauna while retaining a beautiful natural appearance.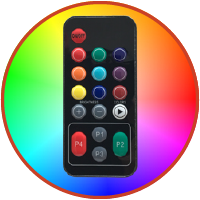 High Power 45 Watt LED Colour Light Therapy
Operated by remote control, the Sun Stream Evolve 10, 20 & 30 saunas, and now our Supreme 2 & 4 Saunas feature our significantly more powerful colour light therapy verse our competitors very low wattage alternatives. Experience the difference! Upgrade available in the Evolve Mini.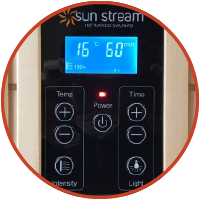 LCD Control Panel with Adjustable Infrared Intensity
Adjust the settings to your liking from inside the sauna as your session progresses. Utilise our unique Adjustable Infrared Intensity feature which allows the user to adjust the Intensity for different purposes and personal needs.
100% Full sauna sweating experience
75% Hot yoga, Athletic stretching, Injury treatment
50% Elderly & health challenged individuals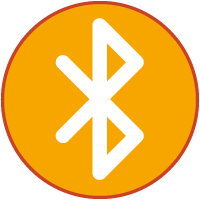 Bluetooth Audio Receiver
Connect your mobile device in an instant to enjoy your favourite music on demand! Concerned about RF radiation? Easily remove the Bluetooth Module from the Audio Circuit board & connect a 3.5mm Audio Cord to the device of your choice to reduce any possible RF radiation in the sauna.
Kenwood Speakers
2 x Premium 2 way Kenwood speakers are installed to truly enhance your sauna experience!