Daniel Kirk
Sports Scientist / Paralympic Athlete
Daniel Kirk was 30 when he suffered a permanent and debilitating ankle injury that ended his football career in the SANFL. He quickly refocused his radar and appeared in the 2017 World Para-athletes championships in London where he placed 5th in men's shotput. Daniel is a sports scientist by trade, and holds a Bachelor of Human Movement and Health Studies from the University of South Australia.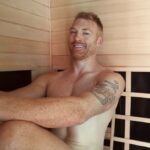 Tess Madgen
Professional Basketball Player
Tess Madgen is an Australian professional basketball player. She currently plays for the Melbourne Boomers in the WNBL and is a member of the Australian Opals. Tess is an inspiration to those on and off the court with her leadership and sharing of wisdom with everyone from her teammates to the next generation of basketballers.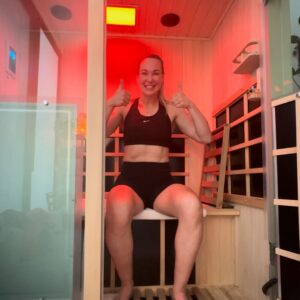 Flick Palmateer
Professional Surfer
Felicity Palmateer, aka "Flick" is an internationally renowned surfer, passionate artist and always-aspiring conservationist. In 2015, Felicity became the first girl to tackle the remote West Australian reef break, Cow Bombie and in 2016 she finished 3rd in the first-ever Women's WSL Big Wave World Championship held at Jaws, Maui. Felicity is regarded as having ridden the biggest waves EVER surfed by an Australian female surfer.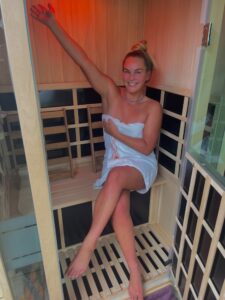 Cayla George
Professional Basketball Player
Cayla George is an Australian professional basketball player and member of the Australian Women's basketball team. Her outstanding performance at last year's FIBA Women's Basketball World Cup has won recognition across the globe. Cayla continues to apply her craft at the highest level of the sport.
Laura Enever
Professional Surfer
As a 2x World Junior Champion, Australian Champion and Pro Jnr Champion, Laura has gone on to compete on the WSL Women's World Tour for 7 years, consistently finishing in the Top 10. In 2020, Laura debuted in her film "Undone," tracking her journey through the male-dominated big wave surfing world, showing she's got enough skill and courage to tangle with some of the biggest, baddest waves on the planet!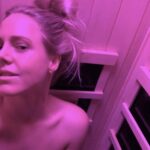 GWS Giants AFL
Professional Football Club
Based in Sydney Olympic Park the GWS Giants have competed in the AFL since March 2012 and made the Grand Final in 2019. As a force to be reckoned with the Giants never surrender attitude is central to everything the club does, their resilience and world class attitude has captured the hearts of fans across Western Sydney and the ACT.