Buy Infrared Saunas Christchurch New Zealand
If you are looking to buy an infrared sauna in Christchurch Canterbury, then you have come to the right place. Sun Stream Infrared Saunas services New Zealand nationwide and can help you on your pathway to better health. View Sauna range.
Highest Quality Safest Infrared Saunas for Sale in Christchurch
At Sun Stream Infrared Saunas New Zealand we firmly believe that we have the highest performing and safest Infrared saunas for sale in Christchurch Canterbury.
Industry Leading Key Features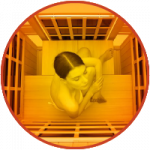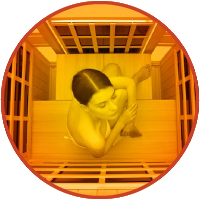 360 Degree Infrared
Heating
Sun Stream leads the Infrared industry in delivering the greatest Infrared body coverage of all sauna brands for a total 'Infrared immersion' sensation inducing a faster & heavier sweat!!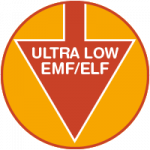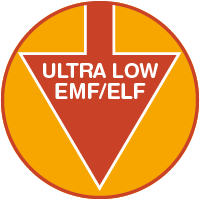 Evolve EHS Ultra Low EMF and
EF/ELF Heaters
Sun Stream's 'Evolve EHS' heater and electrical system boasts incredibly low EMF magnetic fields and the industry's lowest EF/ELF electrical fields!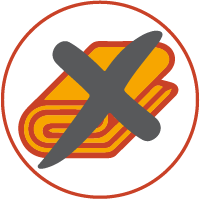 Non-Toxic Materials and
Zero VOC Tested
Built for your safety our saunas are constructed of 100% solid Basswood or 100% Canadian Hemlock/NO Plywood or Particleboard hidden in the sauna, these are highly suspect for formaldehyde emissions.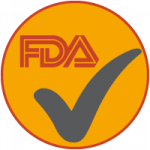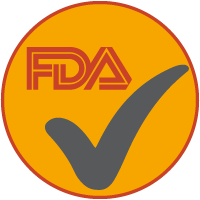 Food Safe Glue
Construction
We are proud that all Sun Stream Infrared Saunas are constructed with made in USA, Titebond water based glues which are FDA approved for contact with food.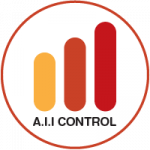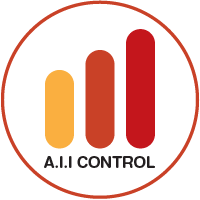 All Adjustable Infrared
Intensity
This unique feature allows the user to adjust the Infrared heat intensity to 100%, 75% or 50% levels for different purposes & personal needs.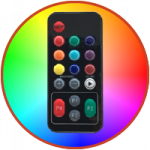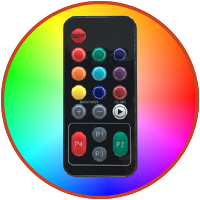 High Power
Chromotherapy
Our high power Chromotherapy ceiling panel features 180 LED's, 40 watts of power and 12 colours with remote control. (Standard feature in the Evolve 10, 20 & 30. Upgrade available for other models.
Evolve 20 EHS Far Infrared Sauna Virtual Tour
Take a virtual tour of the beautiful Evolve 20 EHS, the world's lowest EMF/ELF Far Infrared Sauna. Get a feel for the design and the 360 degree targeted radiant heat coverage.
Watch this short video.
Sweat Your Way To Better Health Now
Install an Infrared sauna in your Christchurch home and experience the benefits of absorbing radiant heat leading to a deep detoxifying sweat.  Stimulated by the heat, blood flow is increased, the pores are opened, and wastes such as lactic acid are excreted, producing a cleansing or detoxifying effect. An Infrared sauna is often taken to relieve aches and pains after exercise and to bring relief from allergies, colds, and arthritic pain. Infrared sauna enthusiasts say that it creates a feeling of well-being, a sensation of lightness and cleanness. Some enjoy a sauna at the end of the day for its relaxing and sedative effect. Others find that alternating between hot and cold is rejuvenating and thus prefer it during the day.
How can I view A Sun Stream Infrared Sauna In Christchurch?
With our main office located in Christchurch Canterbury, simply send us an email or call us on 0800 218 020 to speak with one of our sales staff.
Daniel Kirk
Sports Scientist | Paralympic Athlete
"I chose Sun Stream for their Ultra Low EMF's & toxic free materials, I also sweat faster in my Sun Stream than I have in other Infrared saunas I have used in the past."
Watch this short video.